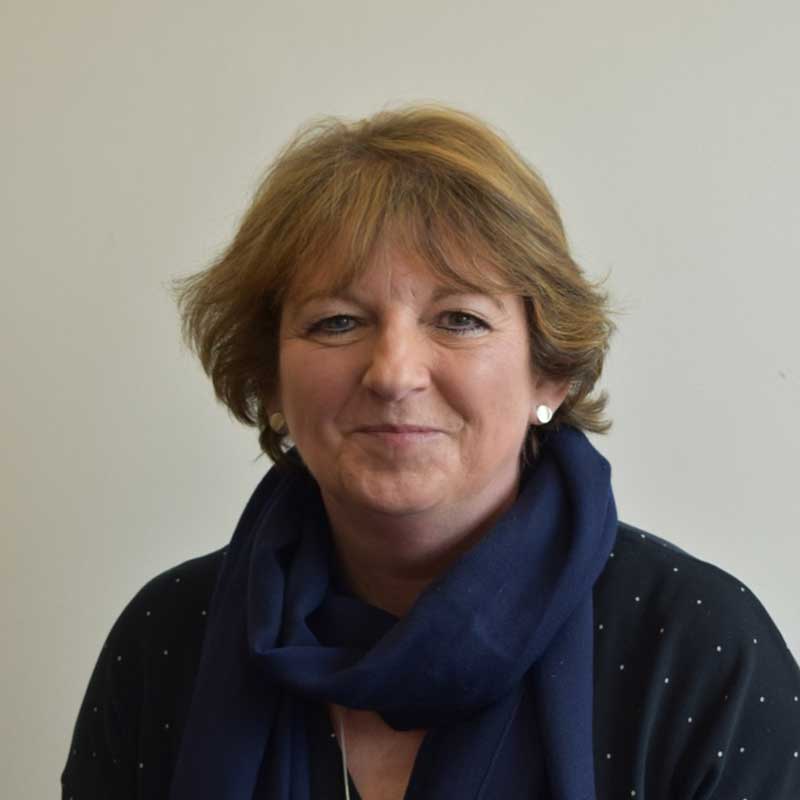 Nicky takes the lead in developing the academies, working with schools in the conversions process before joining our Trust, developing and promoting links with the DfE, RSC and ESFA, and with our Trust Board. Nicky is a qualified architect and is also IOSH trained. She has over 20 years' experience in the public and private sectors, successfully delivering a wide range of primary and secondary new build and refurbishment education projects across England. Nicky took the lead in the bid development, formation and development of our Trust and then specifically with the project management of the establishment, pre-opening and early development post opening of Inspire and Discovery Academies.
Nicky chairs and takes the lead with many of the operational collaboration groups in our Trust, including Wellbeing, Office Staff, FM Staff, PR / Marketing, governance groups and Every. Nicky also takes the lead with support Trust training provided to office and FM staff including Health and Safety and compliance. Nicky has led the development of many of the documents linked to the processes and procedures in the operation of our Trust including polices, manuals, reports and data collection, shared at both operation, strategic and governance level. Nicky also takes the lead managing the audits linked to health and safety, GDPR and safeguarding.
Nicky set up the Shadow Local Governing Boards at both Inspire and Discovery Academies pre-opening and developed all of the documentation to support governance and took the role of Chair at both schools in their early stages of development. Nicky has been a Governor at local schools for over 15 years and is currently Chair of Governors at a foundation Trust school.