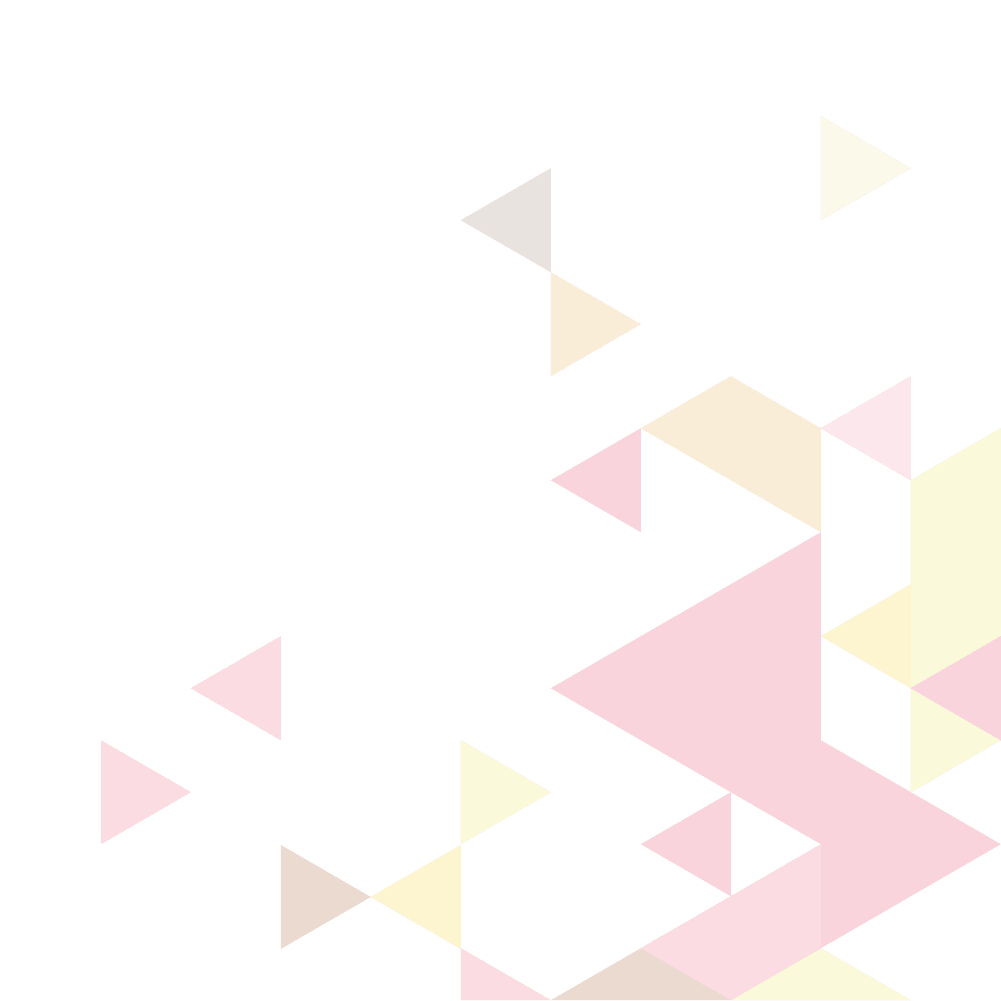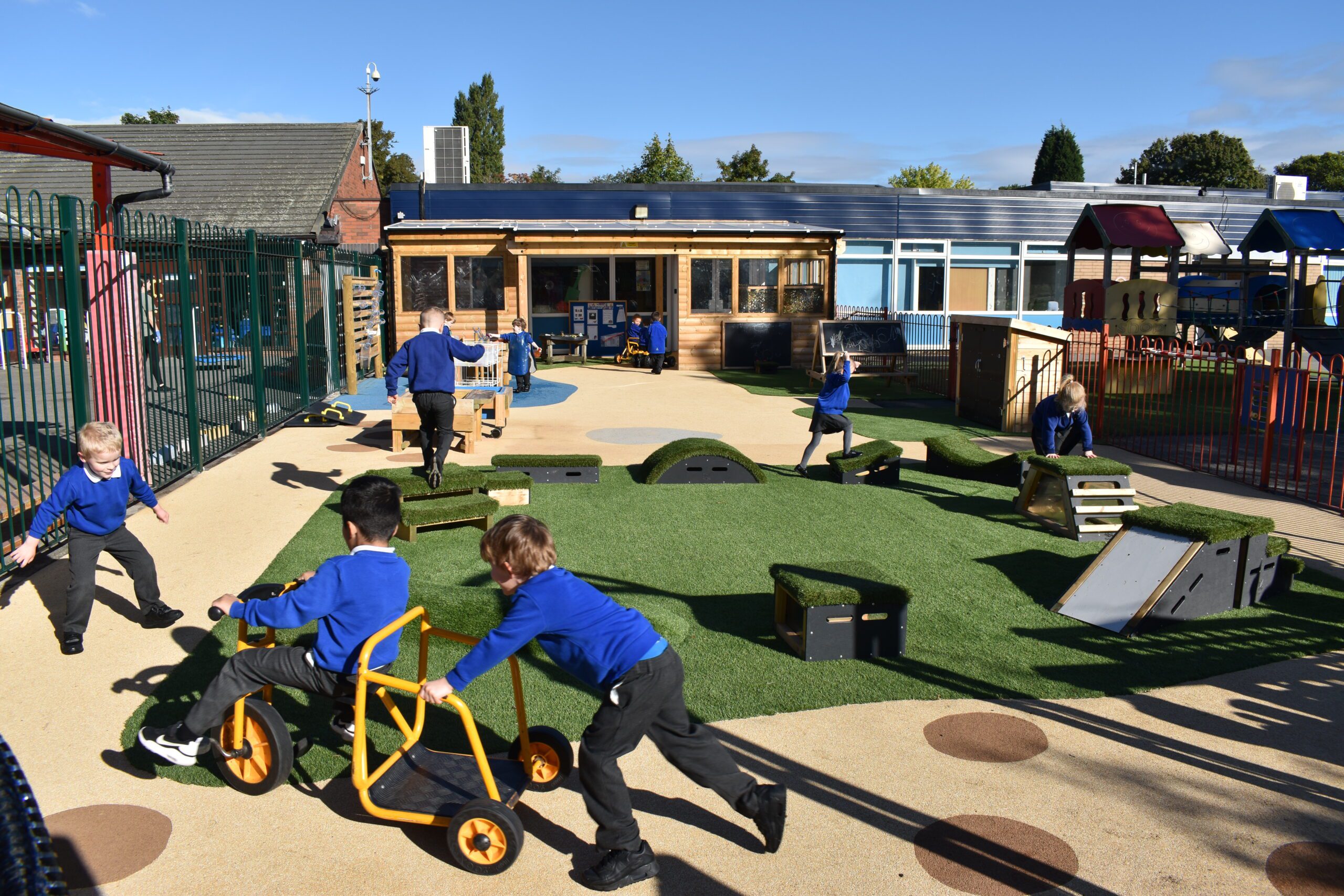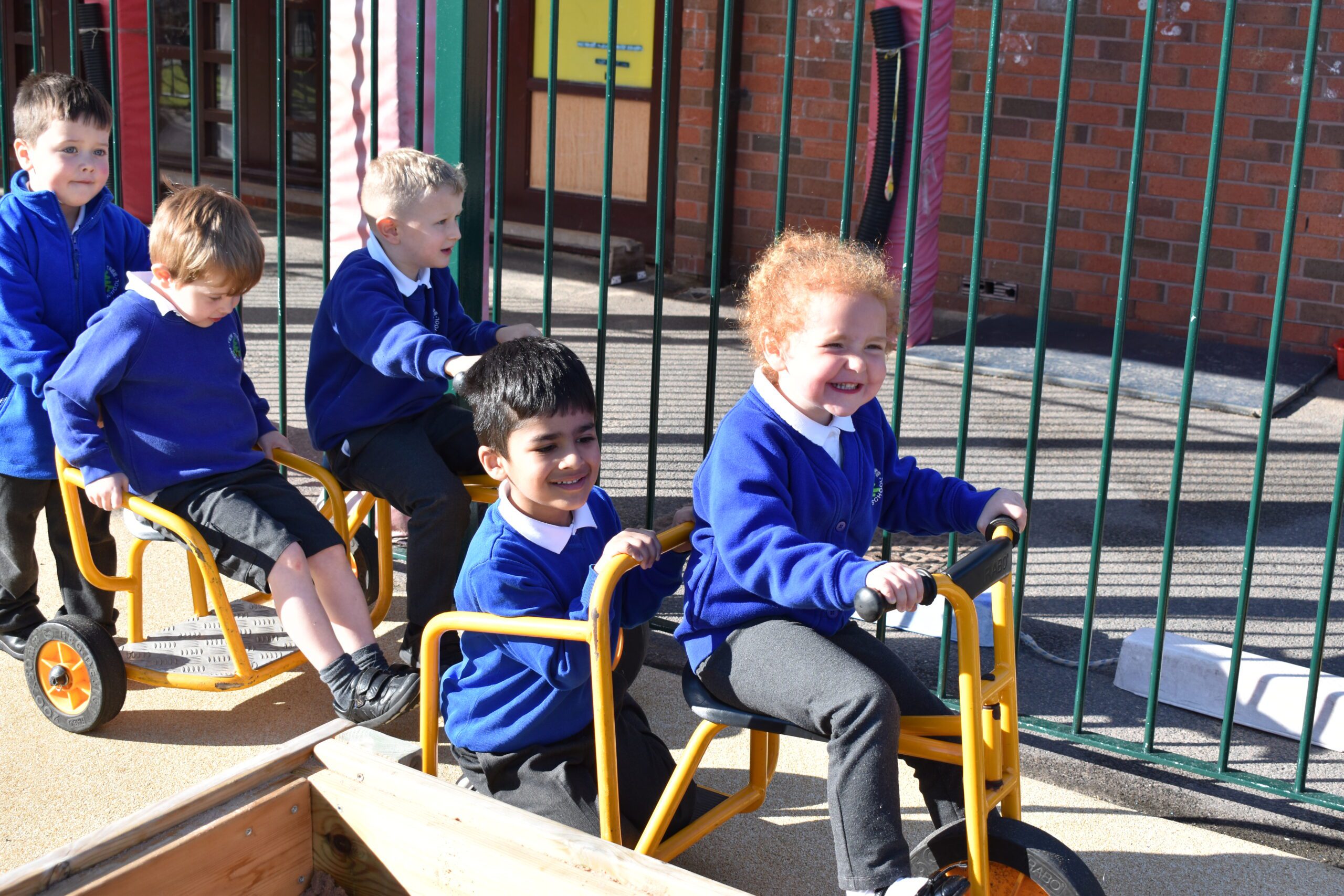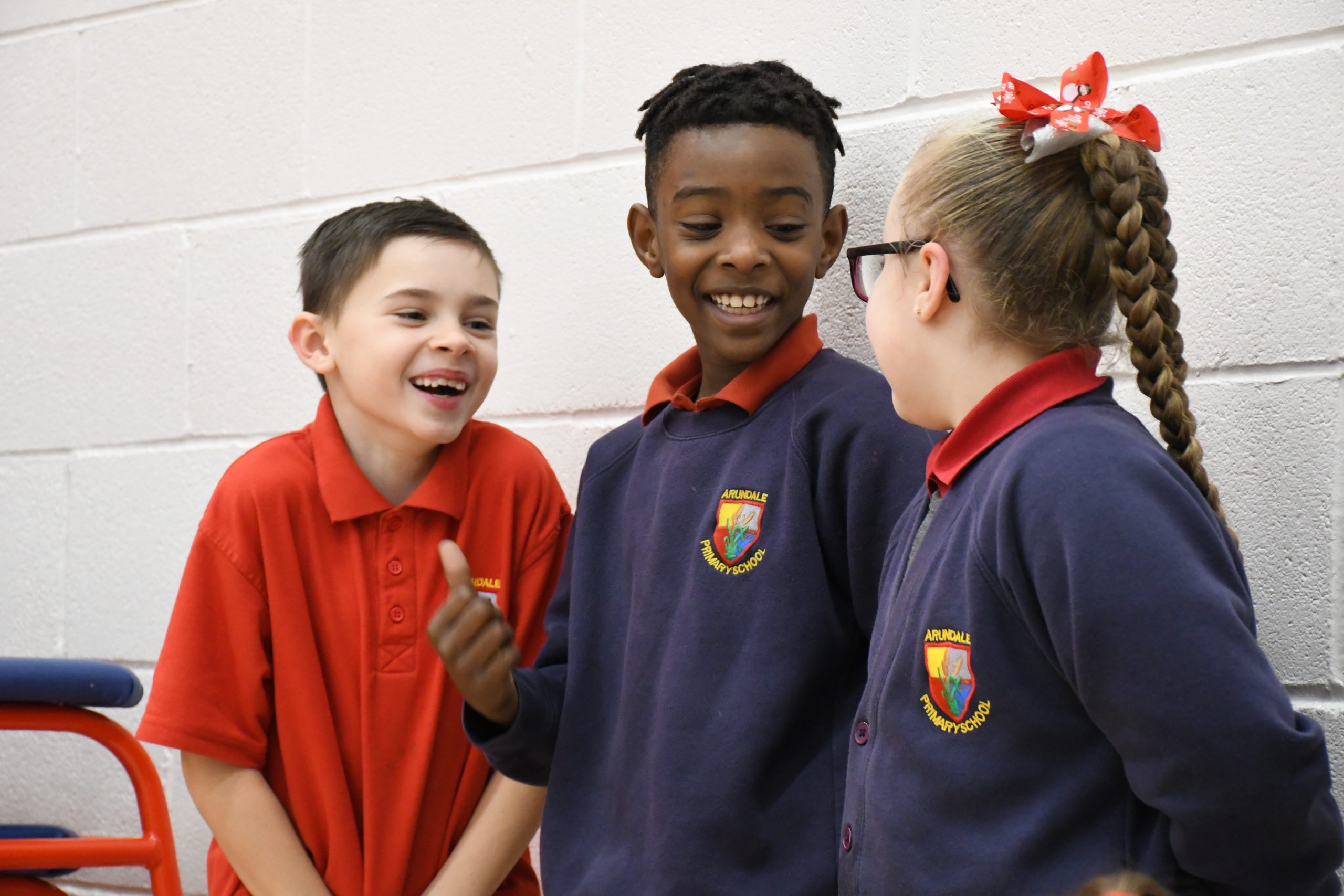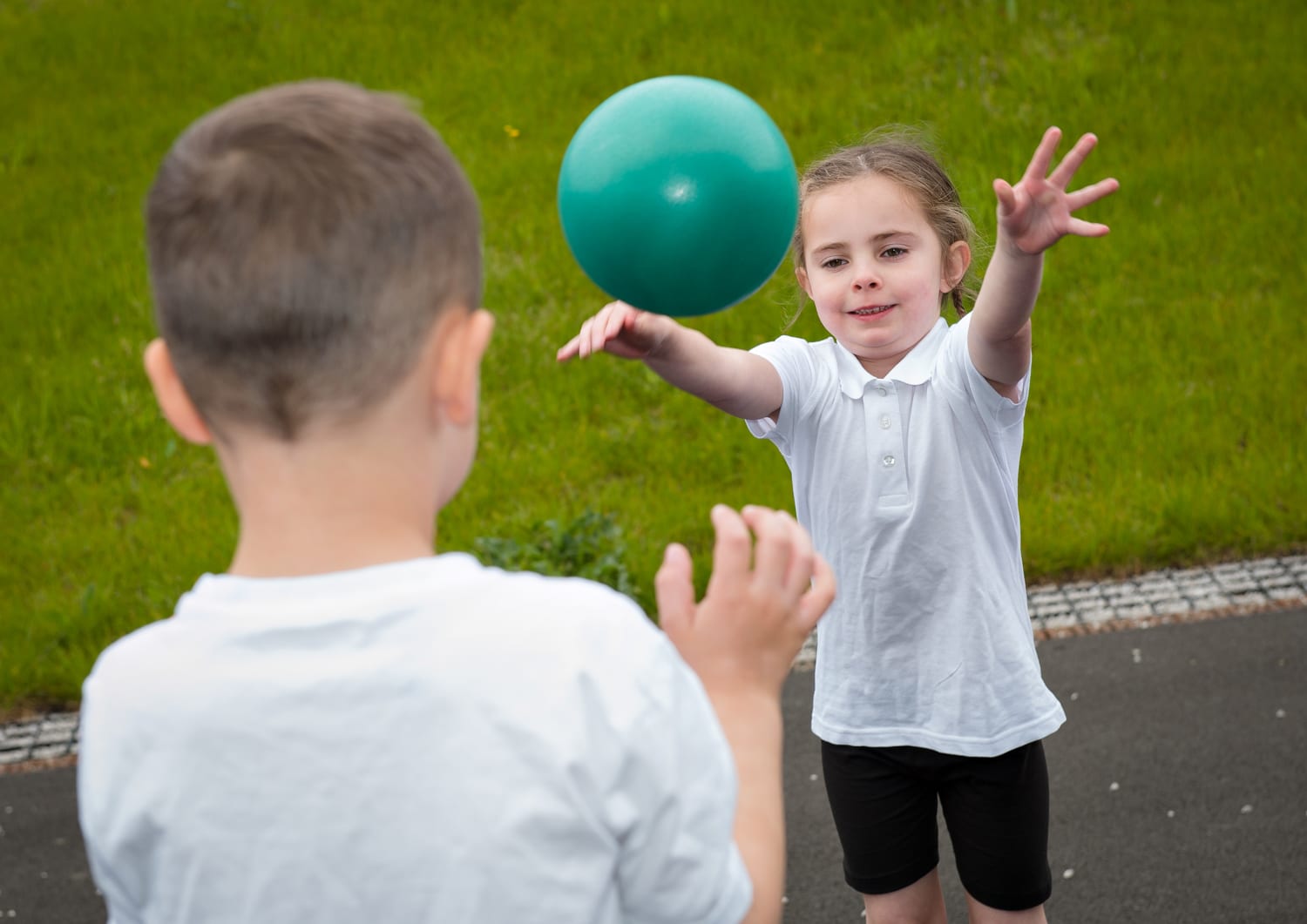 Slide
"We have a vision for education that build futures for all, focusing on personal strengths, academic progress, character development and the pathway to employment."
2301CJ-discovery-banners-36-of-39-article-med
Joining Us
As a growing multi-academy trust we are looking to increase the number of schools that we work with to strengthen the Trust quickly creating a hub of excellence. Initially, we hope that this will be by incorporating new schools that are at least Good which will help to support and develop our Trust and our existing academies…
Welcome from Karen Burns
As the Chief Executive Officer of Victorious Academies Trust I would like to welcome you to our website and thank you for your interest in our Trust.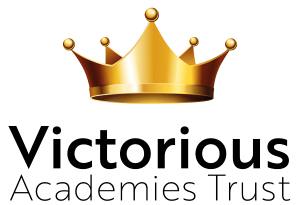 Inspiring • Discovering • Caring • Improving • Achieving